Latest News
What Can Be Painted On, Peeled Off, And Actually Protects Instead Of Damages?
March 5, 2021
And no, this isn't really a riddle, but this stuff is cool! Welcome to Armour Liquid Mask – let's check it out here!
Armour Liquid Mask is a water-based yellow-transparent gel that forms a strong, flexible, and easily removable foil after drying, that offers protection against scratches, paint, drywall mud, cement, and more.
You can purchase this by the 5 gallon tub, and literally brush, roll, or spray it onto any hard surface that is non-porous!
Windows? Yep! Door Frames? Yep! Sinks? Yep! Mirrors? Oh yes! Faucets? Of course! You get the idea 🙂
With a coverage of 1000 sq.ft on average depending on the surface, it can be used for both renovations and new construction work in industrial, residential, or commercial applications. The foil has good adhesion to practically all non-porous surfaces and does not slip.
When the work is done, the flexible membrane can be very simply pulled off the surface. Commonly used for protecting bathtubs, showers, sinks, and other hard surfaces.
Here are a few examples of this product in use on various surfaces.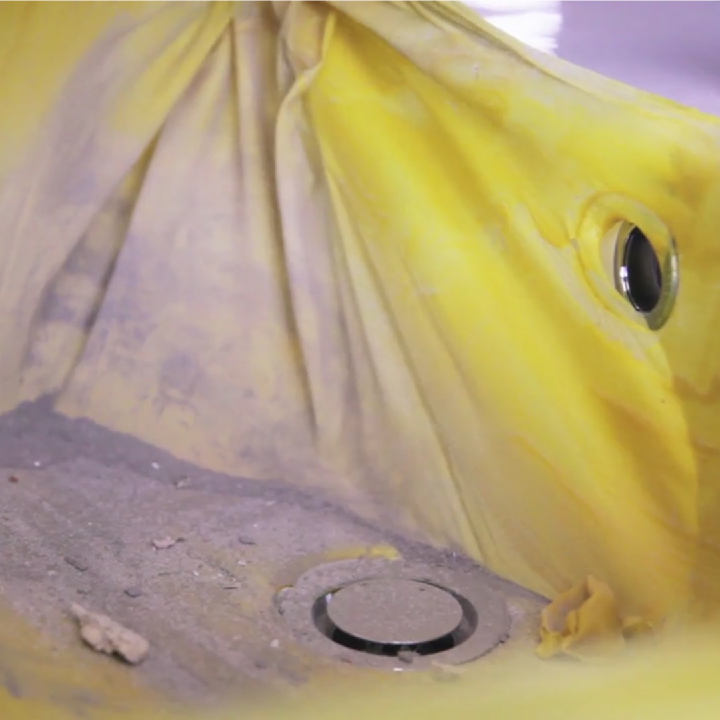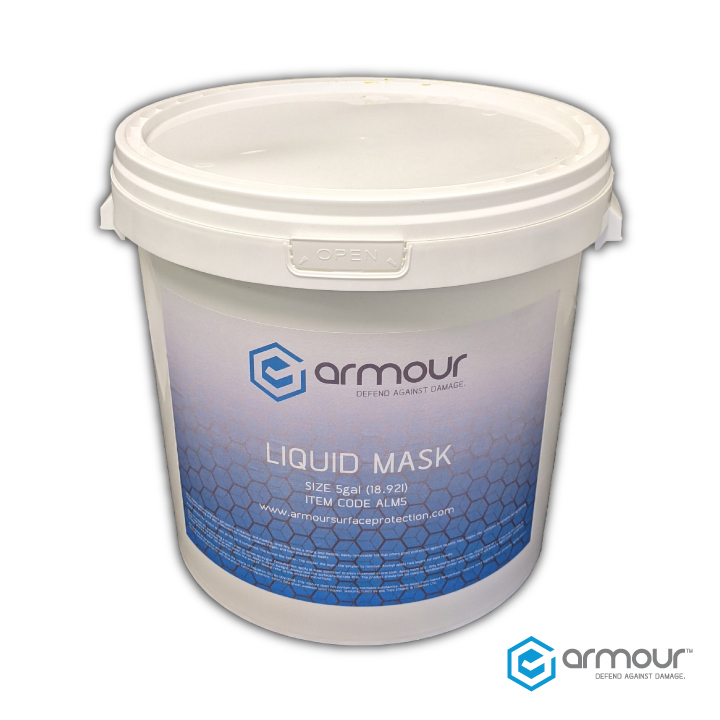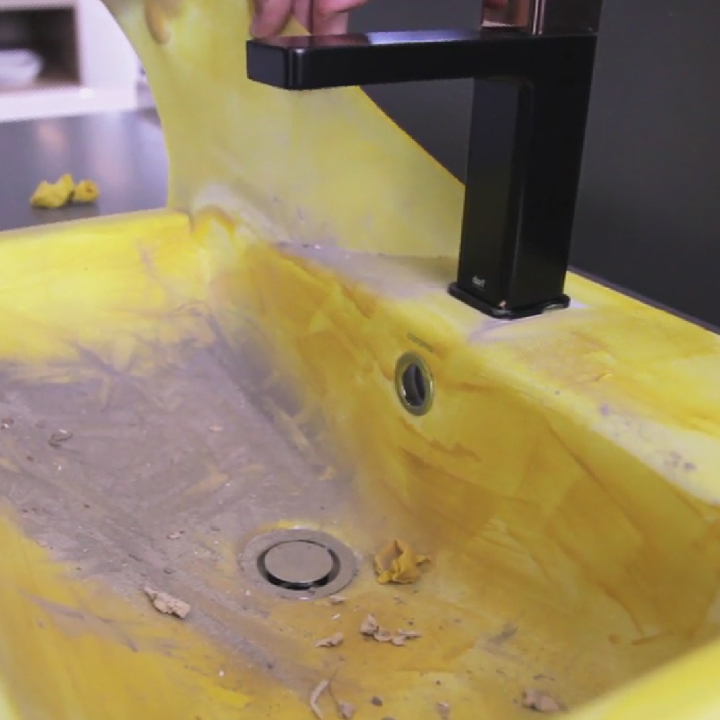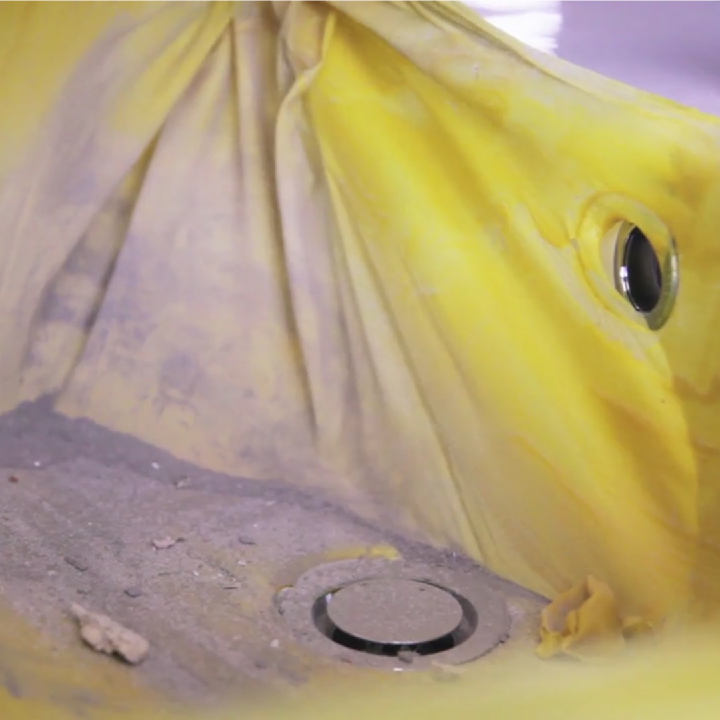 Click here to find out more information on the Armour Liquid Mask.
Here at Axiom Surface Protection we have a solution for your temporary protection problem! If you need assistance in choosing the correct temporary surface protection solution for your project, please reach out to the friendly #TeamAxiom wherever you are in Canada.
#TemporaryFloorProtection #TemporarySurfaceProtectionProducts #CanadaFloorProtection #Construction #FloorProtection #TemporarySurfaceProtection #CanadianConstruction #ConstructionProtection #ConstructionProfessional #SiteSuperintendent #SiteSupervisor #ConstructionManager #ArmourProtectionBoard #BulldogBoard #DefendAgainstDamage #BulldogBoardFloorProtection #FloorProtectionCanada #ConstructionFloorProtection #BulldogBoard #MullionProtection #TemporaryFrameProtection #TemporaryWindowProtection #GlazingProtection #WindowMullionProtection #AluminumMullionProtection #SlabOnGrade #ConcreteSlab #ConcreteProtection #ConcreteFloorProtection #ConcreteSlabProtection #AxiomSurfaceProtection #StairProtection #Stairs #TemporaryStairProtection #Canada #SiteProtection #StairTread