Latest News
The Most Effective Way To Protect A Bathtub From Construction Damage
August 18, 2021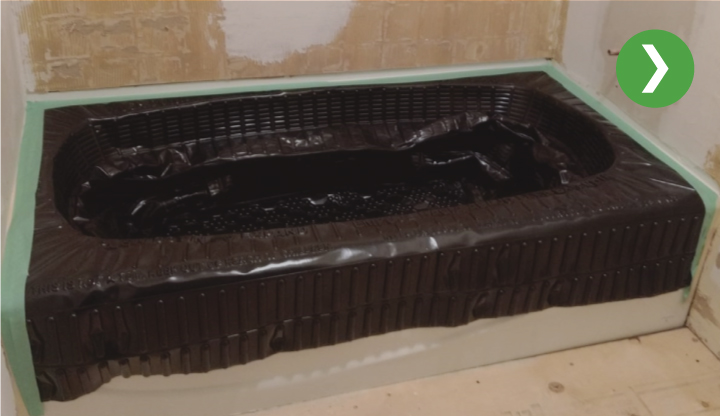 Bathtubs are often in place before drywall, flooring, and other finishes on new builds. They are also often kept in place when doing a residential bathroom renovation, so it's imperative that they are protected well from potential construction and renovation damage.
The consequences of not protecting them effectively can range from minor scratches and scuffs that need some repair work, all the way to major dents or even cracks in the tub, potentially even requiring a brand new replacement! There's no question that the benefits of protecting tubs up front is well worth the investment.
So how do you do this in the most effective way?
Bathtub Protection Liners are manufactured from semi-flexible plastic to provide durable tub protection during construction and renovations. They come flat packed, and expand to fit standard tub styles from 14″ – 16″ in depth by pushing out the bottom of them into the tub. Commonly used in conjunction with Armour Multi-Use Protection Tape or Armour Tape.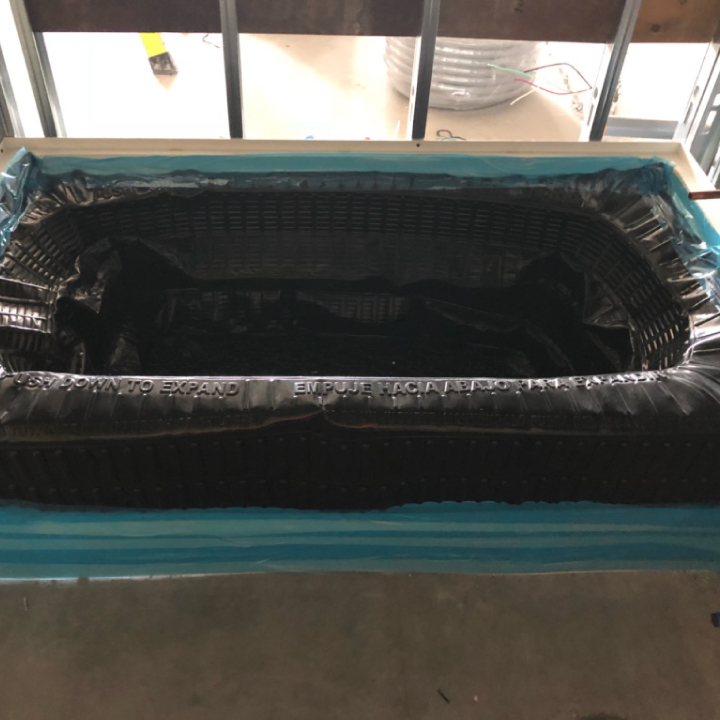 ARMOUR MULTI-USE PROTECTION TAPE
Armour Multi-Use Protection Tape is a thick and durable film for temporary protection of hard surfaces that removes cleanly without leaving residue. This is a great solution that offers cost effective protection from damages such as scuffs, scratches, and dust on any hard surface such as a bathtub. It is often used on the outside edge and sides of tubs where other products cannot reach to protect the vulnerable areas.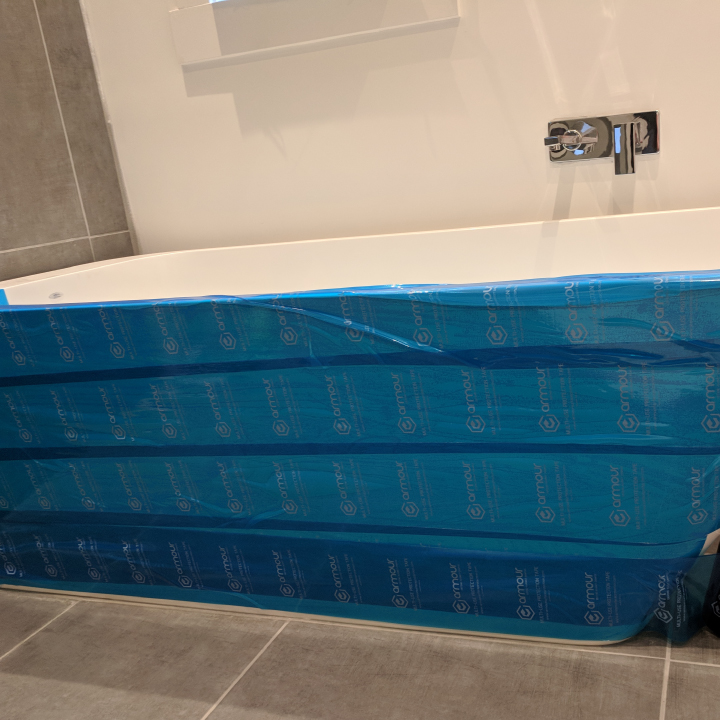 Armour Liquid Mask is a water-based yellow-transparent gel that forms a strong, flexible, and easily removable foil after drying, that offers protection against scratches, paint, drywall mud, cement, and more. With a coverage of 1000 sq.ft on average depending on the surface, it can be used for both renovations and new construction work in industrial, residential, or commercial applications. The foil has good adhesion to practically all non-porous surfaces and does not slip. When the work is done, the flexible membrane can be very simply pulled off the surface. Commonly used for protecting bathtubs.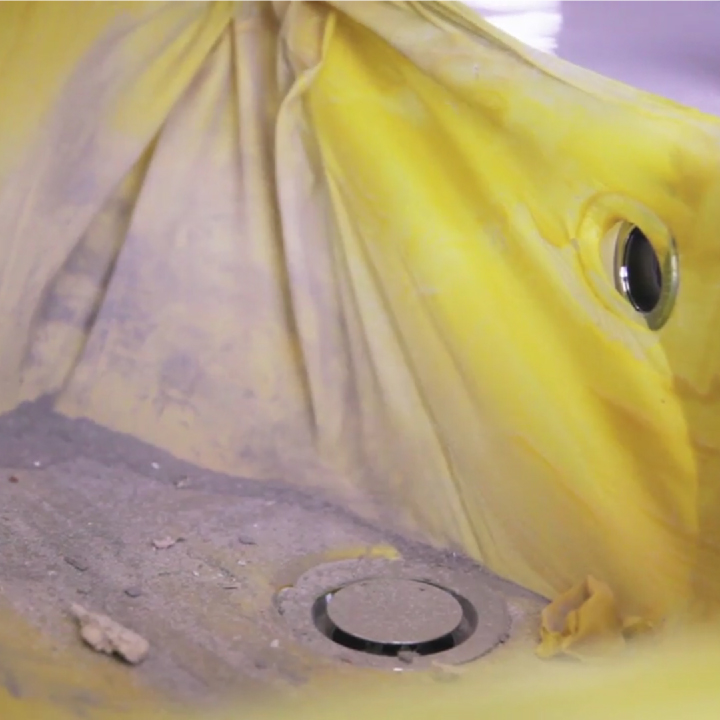 Here at Axiom Surface Protection we have a solution for your temporary protection problem! If you need assistance in choosing the correct temporary surface protection solution for your project, please reach out to the friendly #TeamAxiom wherever you are in Canada.
#TemporaryFloorProtection #TemporarySurfaceProtectionProducts #CanadaFloorProtection #Construction #FloorProtection #TemporarySurfaceProtection #CanadianConstruction #ConstructionProtection #ConstructionProfessional #SiteSuperintendent #SiteSupervisor #ConstructionManager #ArmourProtectionBoard #BulldogBoard #DefendAgainstDamage #BulldogBoardFloorProtection #FloorProtectionCanada #ConstructionFloorProtection #BulldogBoard #MullionProtection #TemporaryFrameProtection #TemporaryWindowProtection #GlazingProtection #WindowMullionProtection #AluminumMullionProtection #SlabOnGrade #ConcreteSlab #ConcreteProtection #ConcreteFloorProtection #ConcreteSlabProtection #AxiomSurfaceProtection #StairProtection #Stairs #TemporaryStairProtection #Canada #SiteProtection #StairTread