Floor Protection
3 Tools To Simplify Your Temporary Floor Protection Install
August 14, 2020
We get it – time is money! Your time is valuable, and so is your construction team's time, so you can't afford to waste any of it by spending more time than you have to when it comes to the installation of your temporary floor protection. This is where we come into play… we help customers all across Canada #SaveTime, #SaveMoney, and #LookGood.
Here are 3 tools which can help you simplify your temporary floor protection install.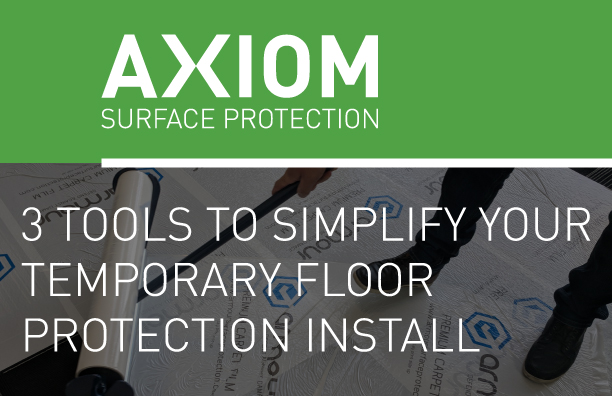 The perfect solution to effectively cut Bulldog Board Temporary Floor Protection. It allows the user to cut the floor protection without damaging the floor surface below, so that you can maintain total control with all cuts. This is the safe option for cutting temporary floor protection, and with it's lightweight ergonomic handle, you'll save huge amounts of time whilst eliminating the risk of damaging your floors whilst you're protecting them! Why not take the guess work out of the equation for your team, and for yourself?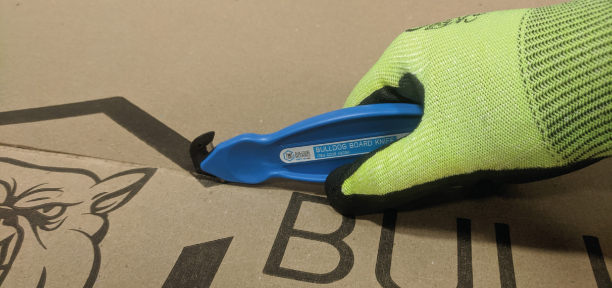 The Protection Film Applicator makes it easy to unroll carpet and hard surface film and lay it down smoothly on your floors. Our particular model has an all steel frame and components, along with bearings on the roller to ensure smooth and consistent application. This fantastic tool will last for years, even with the harsh use from construction sites because it's built to last! There are 2 different sizes which can accommodate from 24in to 48in wide film rolls. This is guaranteed to save you lots of time and will also save your back too!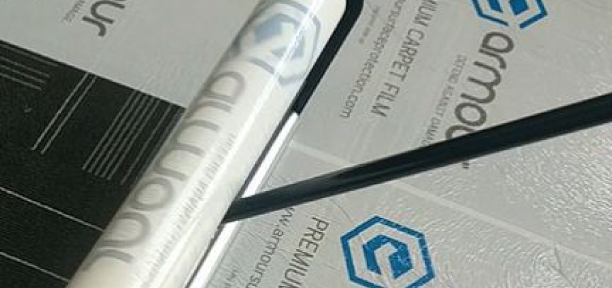 The Universal Seam Tape Dispensers from Axiom have been engineered to slide seamlessly and precisely to make the job faster and easier, saving your back when seaming temporary floor protection together. If anything will drastically speed up the install time of floor protection, this has to be it!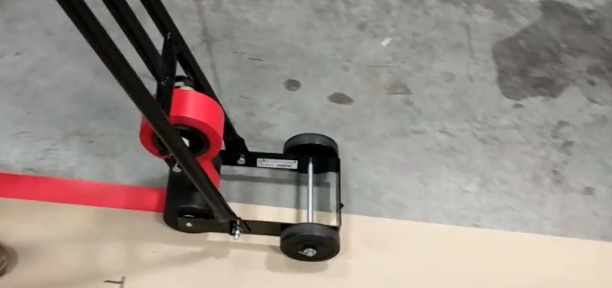 If you need assistance in choosing the correct temporary surface protection solution for your project, please reach out to the friendly #TeamAxiom!
#TemporaryFloorProtection #TemporarySurfaceProtectionProducts #CanadaFloorProtection #Construction #FloorProtection #TemporarySurfaceProtection #CanadianConstruction #ConstructionProtection #ConstructionProfessional #SiteSuperintendent #SiteSupervisor #ConstructionManager #ArmourProtectionBoard #BulldogBoard #DefendAgainstDamage #BulldogBoardFloorProtection #FloorProtectionCanada #ConstructionFloorProtection #BulldogBoard #MullionProtection #TemporaryFrameProtection #TemporaryWindowProtection #GlazingProtection #WindowMullionProtection #AluminumMullionProtection #SlabOnGrade #ConcreteSlab #ConcreteProtection #ConcreteFloorProtection #ConcreteSlabProtection #AxiomSurfaceProtection