Dust Control
How To Order Your Axiom Surface Protection (And Why It's A Jobsite Must!)
February 23, 2022
One thing we REALLY love about what we do? We don't just supply our clients in the construction industry with products they need, we supply them with products they can't afford to be without.
That's because few jobs can carry the expense of – say – destroying a kitchen countertop by accident or dropping a tool onto an expensive bath.
Instead, we take a customer's surface protection challenges and turn them into a problem solved. This leaves professionals like you to concentrate on the job at hand with the profit from the jobsite protected from accidental damage.
An added benefit? Protected surfaces often make for a safer, more efficient jobsite.
Here's how you can access your Axiom surface protection products as well as find free, expert help with temporary surface protection.
Axiom Temporary Surface Protection: What We Do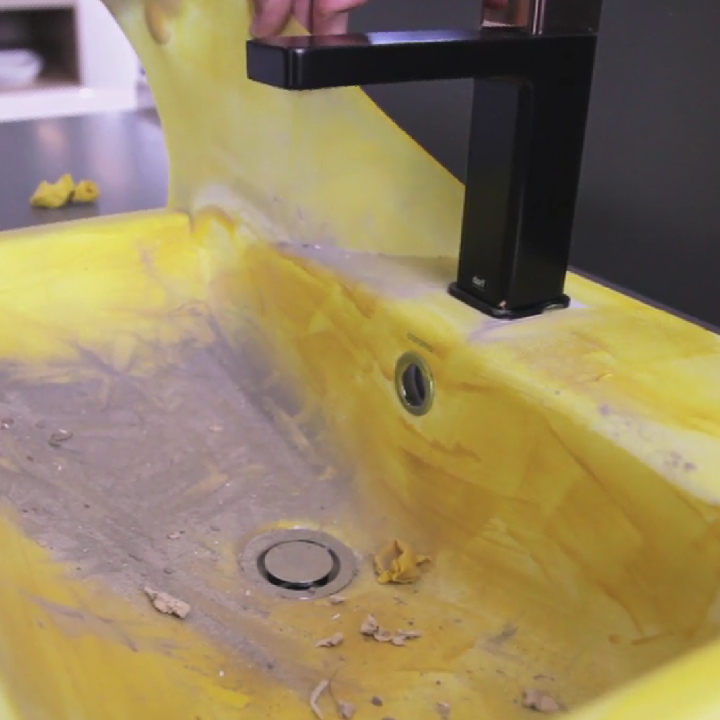 How do we help construction professionals like you to work safer and smarter with the risk of surface damage?
Simple.
We deliver temporary surface protection for surfaces including floors, doors, stairs, kitchens, bathrooms, glass. And we deliver it wherever it's needed – fast!
Our superb product range is separated into eight protection types for your convenience:
✓ Floor protection: Including custom-printed Armour Protection Boards
✓ Door and edge protection: Including Armour Door Protection Sleeves
✓ Stair tread and riser protection: Including Armour Stair Tread Protector
✓ Kitchen and bathroom protection: Including Bathtub Protection Liner
✓ Adhesive protection tapes: Including Armour Multi-Use Protection Tape
✓ Glass and window protection: Including Armour Premium Glass Film
✓ HVAC protection: Our recommendation? Armour Premium Duct Film
✓ Dust control: Including Zipwall Dust Barriers
✓ Installation tools: Including Carpet Film Applicator
Explore the entire Axiom product range here to browse options and available sizes.
Now, read on to discover what makes Axiom much more than just a supplier, and why you should have our team 'in your corner'.
Axiom Temporary Surface Protection: Accessing the Axiom Difference
We deliver for construction professionals like you in two very simple and very powerful ways: through exceptional advice and through rapid delivery.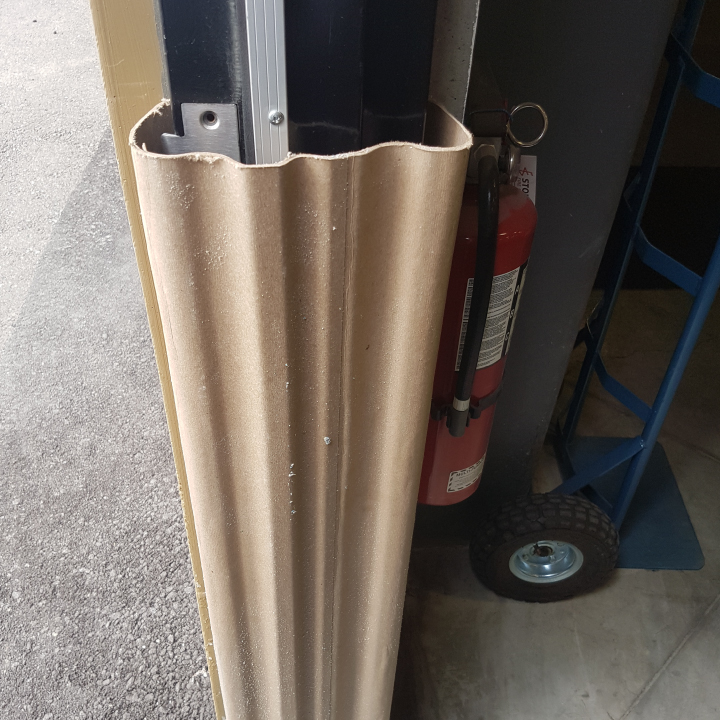 Because we know 'time is money' in the construction sector, our Ask Axiom virtual surface protection sessions are a quick, expert, no-fuss way to find the answers you need direct from an Axiom specialist.
To access your session simply click here or alternatively by calling 1-866-617-8502 or emailing sales@axiomsp.ca.
We'll be glad to help.
Once you've placed your order we'll be working hard behind the scenes to make rapid delivery happen.
We can do this thanks to…
✓ Superb distribution centre network: including our just-launched Vancouver centre.
✓ Substantial stocks: For assured supply chain.
✓ Delivery to suit you: Tell us where and we'll do the rest.
To go ahead and request a competitive quote for any Axiom product, or if you have any questions, simply Ask Axiom for a fast, expert response.
Axiom Temporary Surface Protection: Ordering Your Products
Axiom customers are based across North America with particularly large numbers of construction professionals relying on our surface protection in the Alberta, British Columbia, Saskatchewan, Manitoba, Ontario, and Quebec areas.
Many customers begin their partnership with Axiom through our extensive ,Sample Box service (we even include a free pack of candy to say thanks!).
Ordering couldn't be easier: just let us know using phone, text, email, or our online form and we'll get straight onto it. The dispatch process, featuring next day delivery to many locations, begins the second an order is received!
The only question remaining is this: how would you like to start the process of protecting your jobsite surfaces against the expense of accidental damage?
Sample pack? Quote request? Or Ask Axiom virtual advice session?
Whichever option you choose, simply ask our temporary surface protection specialists today. We'll be proud to help.
See also: This Expensive Carpet Protection Error Can Cost You BIG, New Product! A Must for Jobsites
#TemporaryFloorProtection #TemporarySurfaceProtectionProducts #CanadaFloorProtection #Construction #FloorProtection #TemporarySurfaceProtection #CanadianConstruction #ConstructionProtection #ConstructionProfessional #SiteSuperintendent #SiteSupervisor #ConstructionManager #ArmourProtectionBoard #BulldogBoard #DefendAgainstDamage #BulldogBoardFloorProtection #FloorProtectionCanada #ConstructionFloorProtection #BulldogBoard #MullionProtection #TemporaryFrameProtection #TemporaryWindowProtection #GlazingProtection #WindowMullionProtection #AluminumMullionProtection #SlabOnGrade #ConcreteSlab #ConcreteProtection #ConcreteFloorProtection #ConcreteSlabProtection #AxiomSurfaceProtection #StairProtection #Stairs #TemporaryStairProtection #Canada #SiteProtection #StairTread