Floor Protection
Reusable Temporary Floor Protection
May 19, 2020
Sometimes, all you need is an effective temporary floor protection solution, that is easy to lay down, and easy and fast to take back up for quick service calls, or deficiency checks. Here is a simple and effective solution to help you #defendagainstdamage.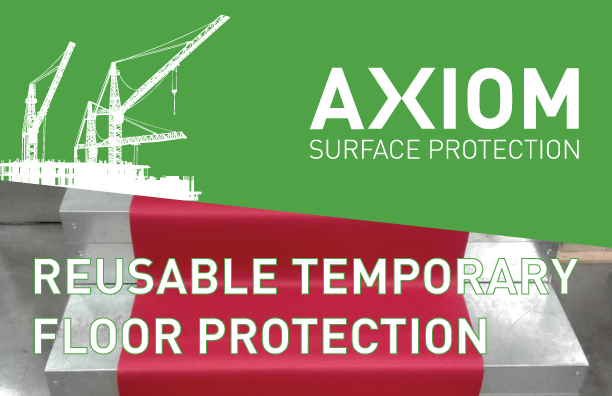 Reusable neoprene runner for floor and surface protection
Lays flat with an anti-slip bottom side that's non-adhesive
Great for service based companies to roll out and re-use
Easy to unroll and roll up again
Great for stairs
Waterproof top layer
The Armour Neoprene Floor Runner works perfect as a temporary solution, offering great impact protection and anti-slip for stairs and other smooth or hard surfaces.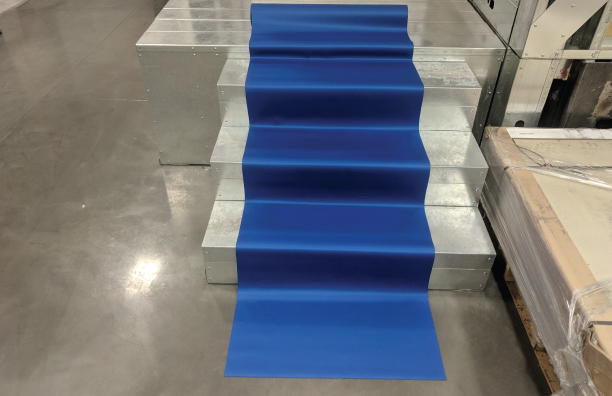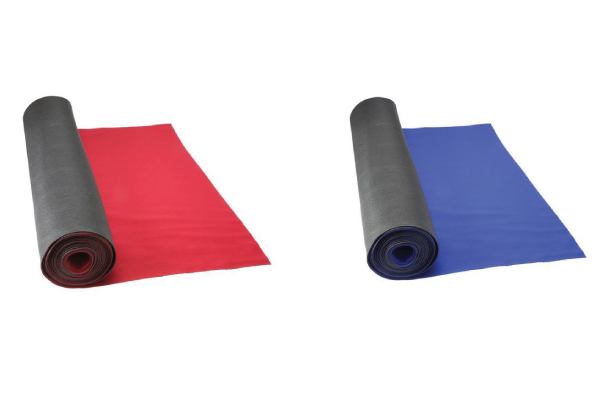 If you'd like to talk to an expert in temporary surface protection solutions, about your project anywhere in Canada, then reach out!
You can view our various Temporary Surface Protection products at ,www.axiomsp.ca/product/s
Please reach out to one of our specialists for your project needs to answer your questions and to help you with samples and pricing.
#TemporaryFloorProtection #TemporarySurfaceProtectionProducts #CanadaFloorProtection #Construction #FloorProtection #TemporarySurfaceProtection #CanadianConstruction #ConstructionProtection #ConstructionProfessional #SiteSuperintendent #SiteSupervisor #ConstructionManager #ArmourProtectionBoard #BulldogBoard #BulldogBoardFloorProtection #FloorProtectionCanada #ConstructionFloorProtection #BulldogBoard #MullionProtection #TemporaryFrameProtection #TemporaryWindowProtection #GlazingProtection #WindowMullionProtection #AluminumMullionProtection #SlabOnGrade #ConcreteSlab #ConcreteProtection #ConcreteFloorProtection #ConcreteSlabProtection #AxiomSurfaceProtection #CanadaWide #DefendAgainstDamage