Latest News
How To Set Up A 20ft High Temporary Dust Barrier In Minutes Without A Ladder
July 8, 2021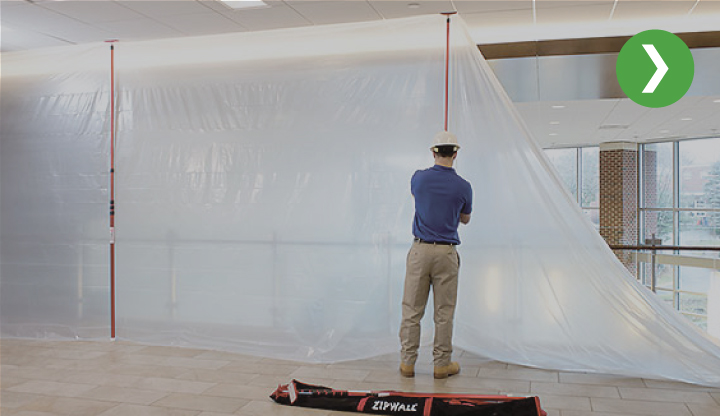 Temporary dust barriers have been used by construction professionals for many years, but only recently has it been possible to set up a 20ft high dust barrier without a ladder!
Welcome to ZipWall.
ZipWall spring loaded poles are incredibly quick & easy to set up. The plastic is locked onto the pole and raised to the ceiling as the pole is extended. A barrier up to 20 feet high can be set up by one person in just a few minutes without a ladder!
https://video.wixstatic.com/video/fd5b5f_79c358f007d54615b8dbffbe326c8f50/480p/mp4/file.mp4
Axiom Surface Protection is a Canadian distributor and stockist of the ZipWall products and solutions, with stock available Canada Wide from our 2 distribution centres in Calgary and Toronto.
The tallest pro dust barrier ZipWall pole – Indispensable for high ceilings and great for smaller jobs too. Includes ZipWall spring-loaded poles secure a dust barrier up to 20 feet high. Strong and lightweight anodized aluminum construction. Innovative non-skid, non-marking head and plate. Package includes ZipWall poles with parts (heads, plates, and GripDisk™ non-slip pads). Quick & easy to set up — no ladders, no tape, no damage.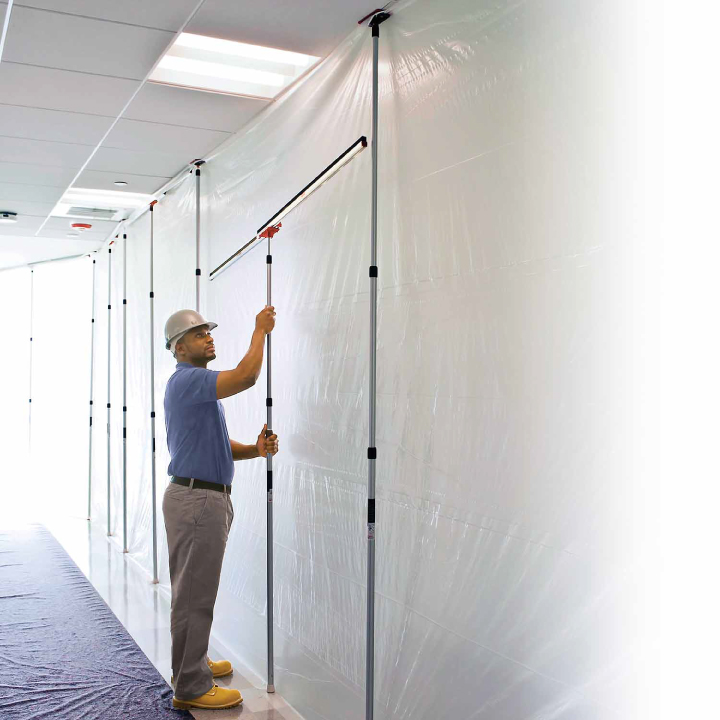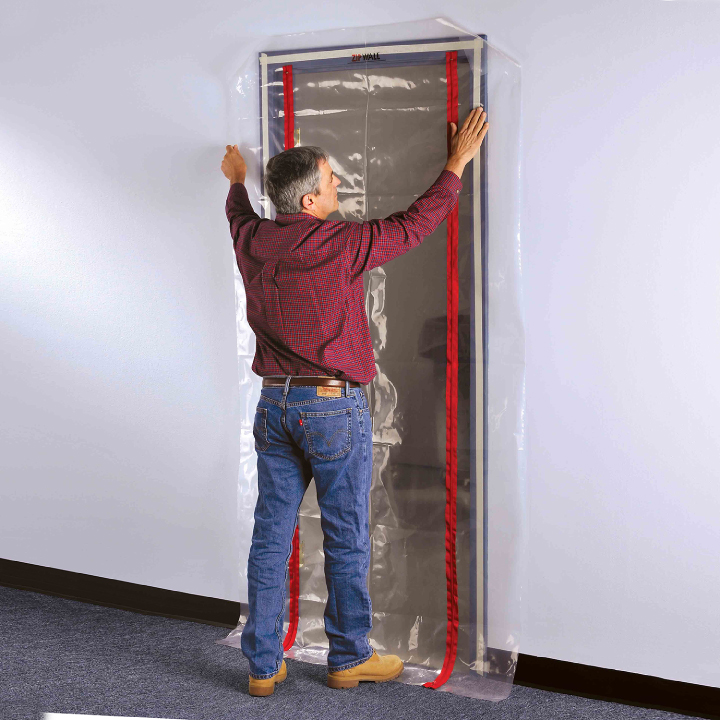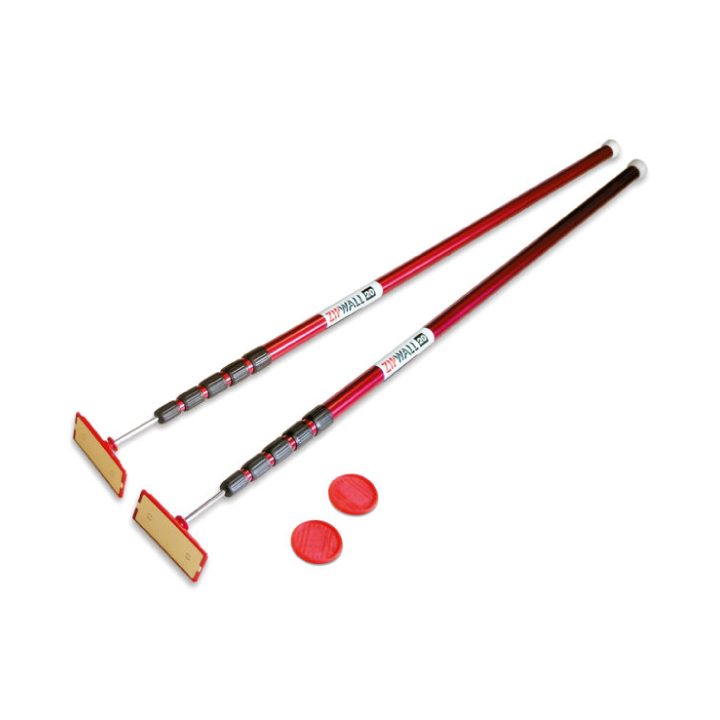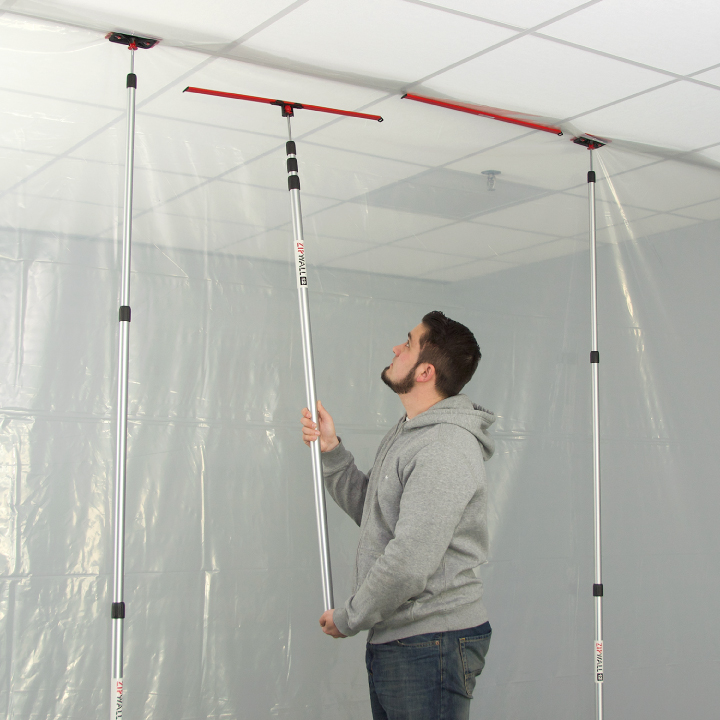 We also have 10ft and 12ft high poles and many accessories to go along with them such as poly sheeting, magnetic door entry closers, temporary door zippers, and much more.
Here at Axiom Surface Protection we have a solution for your temporary protection problem! If you need assistance in choosing the correct temporary surface protection solution for your project, please reach out to the friendly #TeamAxiom wherever you are in Canada.
#TemporaryFloorProtection #TemporarySurfaceProtectionProducts #CanadaFloorProtection #Construction #FloorProtection #TemporarySurfaceProtection #CanadianConstruction #ConstructionProtection #ConstructionProfessional #SiteSuperintendent #SiteSupervisor #ConstructionManager #ArmourProtectionBoard #BulldogBoard #DefendAgainstDamage #BulldogBoardFloorProtection #FloorProtectionCanada #ConstructionFloorProtection #BulldogBoard #MullionProtection #TemporaryFrameProtection #TemporaryWindowProtection #GlazingProtection #WindowMullionProtection #AluminumMullionProtection #SlabOnGrade #ConcreteSlab #ConcreteProtection #ConcreteFloorProtection #ConcreteSlabProtection #AxiomSurfaceProtection #StairProtection #Stairs #TemporaryStairProtection #Canada #SiteProtection #StairTread