Hints & Tips
How To Protect Mullions From Damage During Construction And Renovations
January 10, 2019
Window & Glazing frames and mullions are often made from a material such as Aluminum which is difficult and costly to repair if it gets damaged. This is the reason that mullions are typically high on a contractors list of finished surfaces to protect temporarily whilst the project is in progress. In the past, there have been many different ways and materials used to protect window mullions & frames, however they are typically time consuming, not reusable, and do not always have the required level of protection needed to protect the frames from damage. Axiom Surface Protection has changed this with our Armour Foam Edge Protectors.
Armour Foam Edge Protectors are a quick and easy way of protecting vulnerable edges such as door frames, casings, jambs, handrails, and window mullions from damage during construction. Conveniently sized with a 3in inside diameter with more sizes available for special order upon request.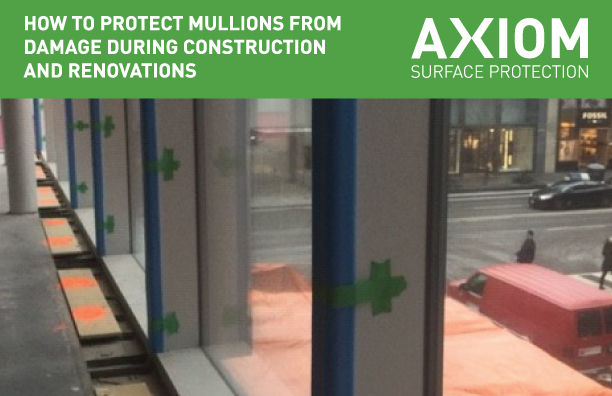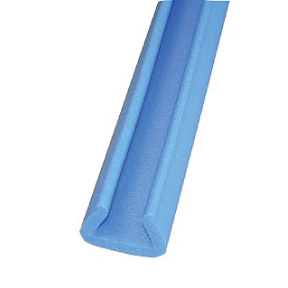 The Key Benefits to the Armour Foam Edge Protectors are:
Made from high density foam that will last for years over against lower density materials such as polystyrene or cardboard that will break down over time
U-Profile which can be widened to fit multiple sizes of mullions therefore '1 size fits all' rather than having to use different size profiles for different size mullions. This means that you get a snug fit every time
They come standard in a 72″ length rather than other products which are typically about half that length. If they need to be shorter, they can be easily cut down with a knife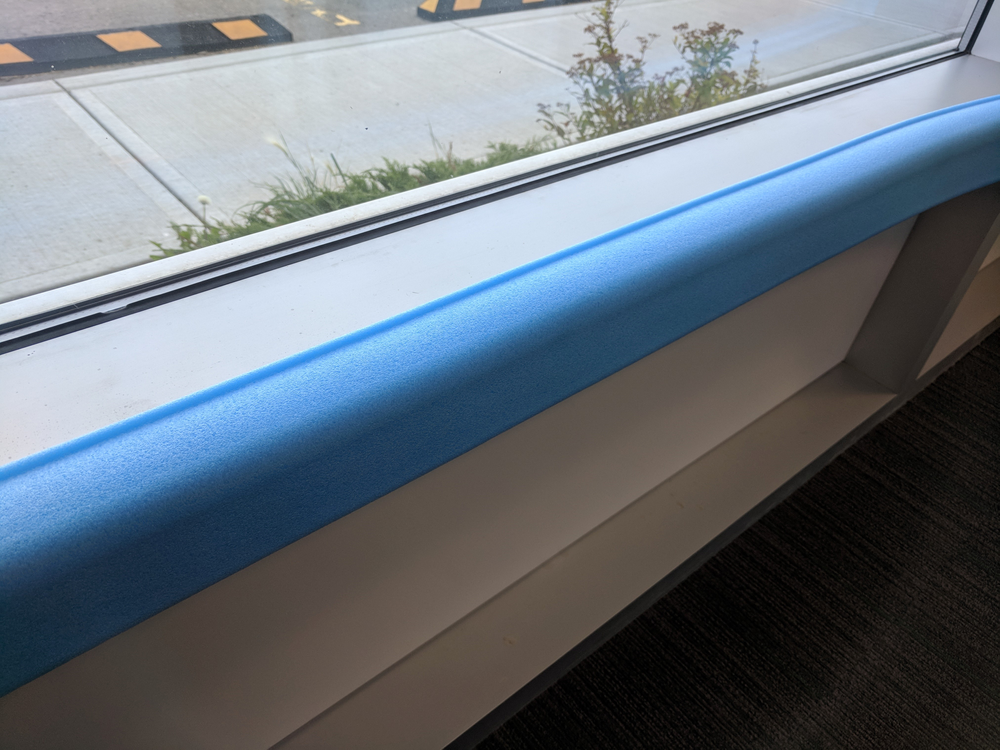 To protect frames and mullions from dust and scratches on the sides, or for projects where a lower level of impact resistance is ok, the Armour Multi-Use Protection Tape is a great solution.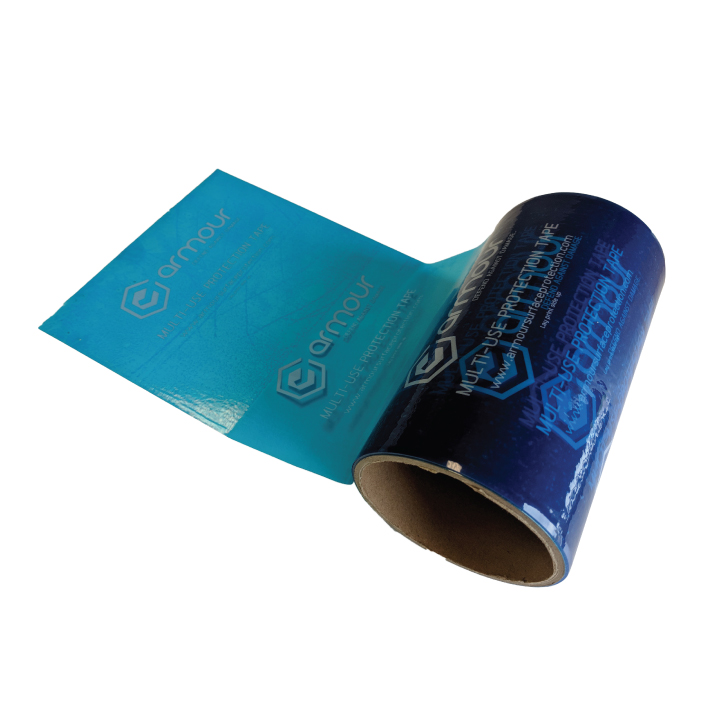 Armour Multi-Use Protection Tape is a thicker and more durable film for temporary protection of hard surfaces during construction or renovations
Clean removal without leaving residue
Protection for door thresholds, sinks, countertops, bathtubs, shower bases, window frames, door frames, mullions, bathroom fixtures, and other uses on projects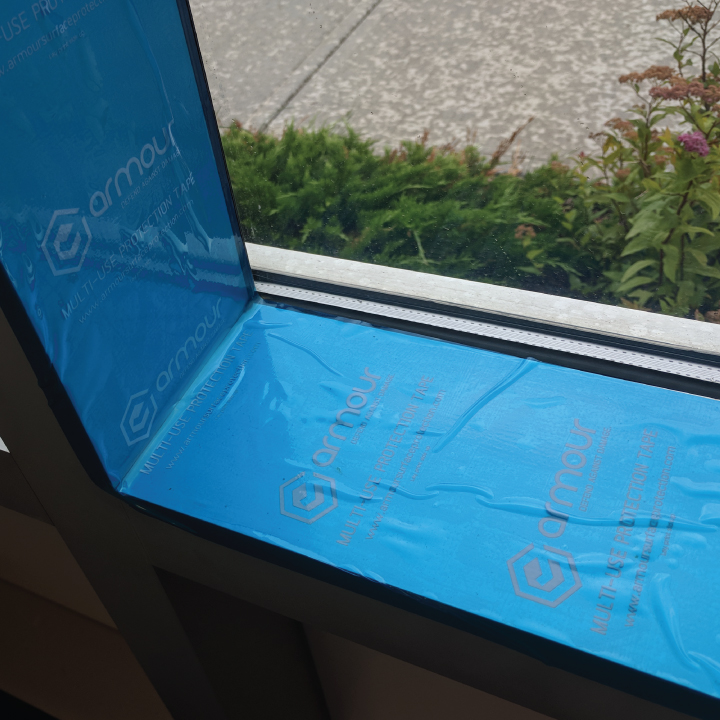 #TemporaryFloorProtection #TemporarySurfaceProtectionProducts #CanadaFloorProtection #Construction #FloorProtection #TemporarySurfaceProtection #CanadianConstruction #ConstructionProtection #ConstructionProfessional #SiteSuperintendent #SiteSupervisor #ConstructionManager #RamBoard #BuilderBoard #Caraustar #Protectafloor #Skudo #BulldogBoard #BulldogBoardFloorProtection #FloorProtectionCanada #ConstructionFloorProtection #BulldogBoard #BulldogBoard #RamBoardToronto #RamBoardOntario #BuilderBoardToronto #BuilderBoardOntario #builderboard #ramboard #carpetshield #MullionProtection #TemporaryFrameProtection #TemporaryWindowProtection #GlazingProtection #WindowMullionProtection #AluminumMullionProtection