Floor Protection
Custom Print Temporary Floor Protection With Your Own Logo
April 1, 2019
There are many benefits to getting your own logo custom printed onto our temporary surface protection solutions such as Bulldog Board or Bulldog Board Lite.
Why not stand out from the crowd with your own custom logo or brand printed directly onto our products? Many of our products can be ordered from the factory with your custom print when you meet the minimum order quantity for each individual product. You can view which products are available for this program when you shop our unique solutions.​
Here are some recent custom print projects we've supplied for your inspiration!
BULLDOG BOARD LITE – PCL CONSTRUCTION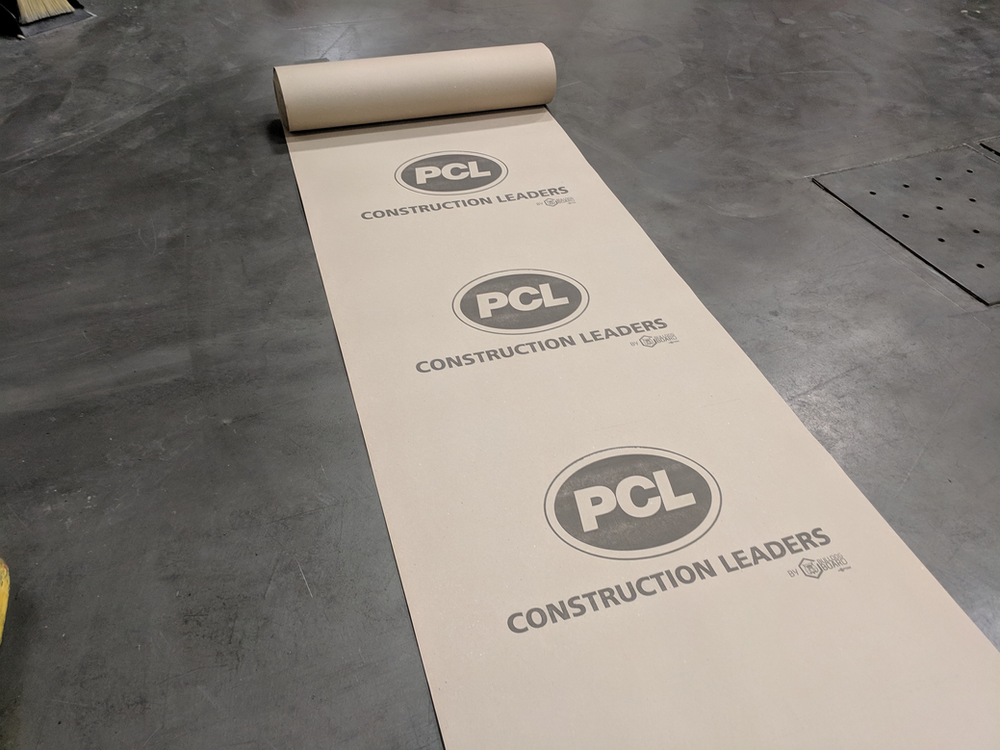 ARMOUR PROTECTION BOARD – BLACK – ITC CONSTRUCTION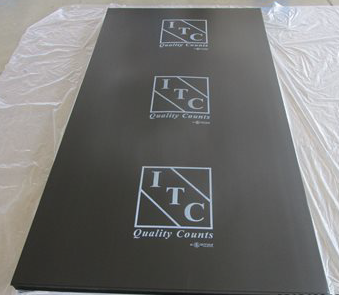 BULLDOG BOARD – ELLISDON CONSTRUCTION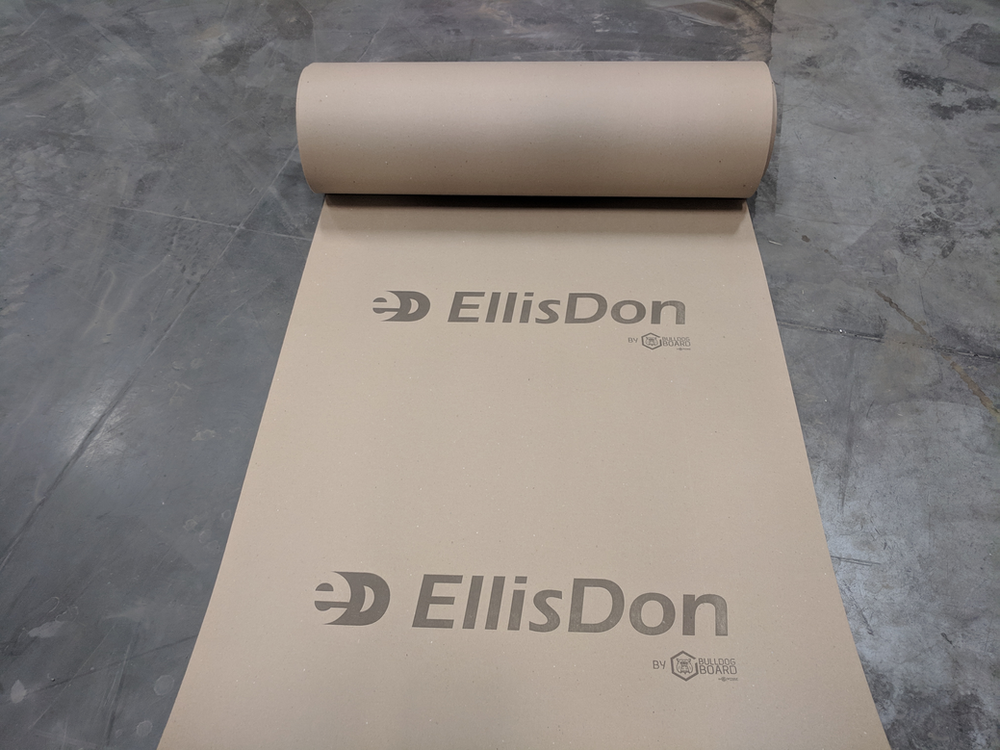 To get an accurate price on printing your logo on a product, reach out to us below for a quote.
https://axiomtsp.com/custom-printed
#TemporaryFloorProtection #TemporarySurfaceProtectionProducts #CanadaFloorProtection #Construction #FloorProtection #TemporarySurfaceProtection #CanadianConstruction #ConstructionProtection #ConstructionProfessional #SiteSuperintendent #SiteSupervisor #ConstructionManager #RamBoard #BuilderBoard #Caraustar #Protectafloor #Skudo #BulldogBoard #BulldogBoardFloorProtection #FloorProtectionCanada #ConstructionFloorProtection #BulldogBoard #BulldogBoard #RamBoardToronto #RamBoardOntario #BuilderBoardToronto #BuilderBoardOntario #builderboard #ramboard #carpetshield #MullionProtection #TemporaryFrameProtection #TemporaryWindowProtection #GlazingProtection #WindowMullionProtection #AluminumMullionProtection