Latest News
Axiom Site Sanitary Solutions
April 27, 2020

From day 1 we've always been committed to helping construction professionals all across Canada to save time, save money, and look good with our unique range of temporary surface protection products.
Recently we started getting feedback from our customers that sanitization products were becoming harder and harder to source, however they are absolutely essential to keep sites safe and operating where required. Since we're all about helping our customers in any way we can, we took on the challenge to see what we could do to help.
Through our robust supply chain, we now have an opportunity to help construction professionals with the following solutions to help keep sites safe and operating whilst combating Covid-19.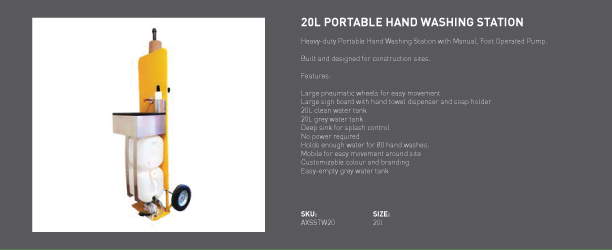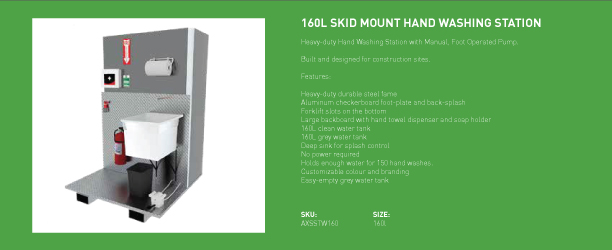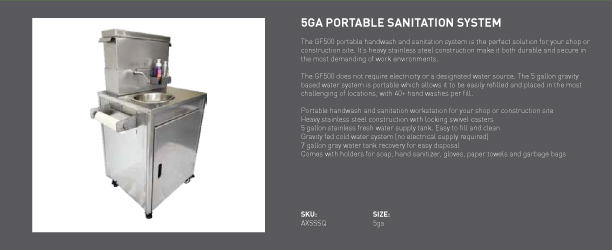 If you'd like to talk to an expert in temporary surface protection solutions, about your project anywhere in Canada, then reach out!
You can view our various Temporary Surface Protection products at ,www.axiomsp.ca/product/s
Please reach out to one of our specialists for your project needs to answer your questions and to help you with samples and pricing.
#TemporaryFloorProtection #TemporarySurfaceProtectionProducts #CanadaFloorProtection #Construction #FloorProtection #TemporarySurfaceProtection #CanadianConstruction #ConstructionProtection #ConstructionProfessional #SiteSuperintendent #SiteSupervisor #ConstructionManager #ArmourProtectionBoard #BulldogBoard #BulldogBoardFloorProtection #FloorProtectionCanada #ConstructionFloorProtection #BulldogBoard #MullionProtection #TemporaryFrameProtection #TemporaryWindowProtection #GlazingProtection #WindowMullionProtection #AluminumMullionProtection #SlabOnGrade #ConcreteSlab #ConcreteProtection #ConcreteFloorProtection #ConcreteSlabProtection #AxiomSurfaceProtection #CanadaWide #DefendAgainstDamage