Floor Protection
Axiom Gives Back | Donation Of Temporary Floor Protection For Little Stars Playhouse – Winnipeg
January 5, 2021
We are honored to support the Little Stars PLAYhouse project in Winnipeg, MB with the donation of Armour Protection Fleece temporary floor protection for the entire project! PCL Construction are managing the project along with input from many local trades, all chipping in to make it happen!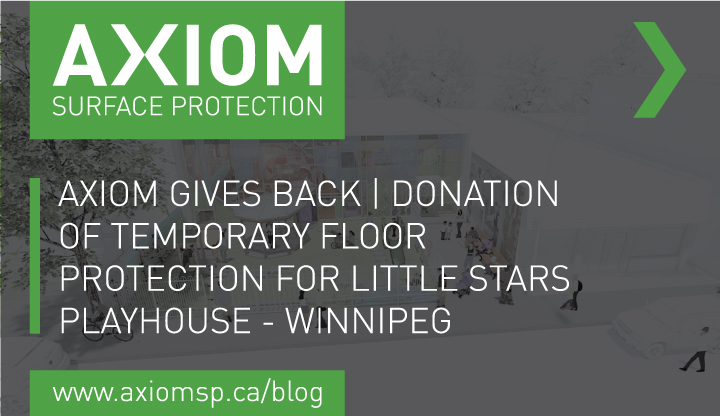 The Little Stars PLAYhouse offers a safe, welcoming and fun place for Winnipeg's North End families and children. Their programming focuses on creating a community, bringing caregivers and children together to build strong, healthy families. It's a child and extended family centered hub designed to meet the mental, physical, spiritual and emotional needs of newborns to 5 year olds and their families. The PLAYhouse will be a multi-use dynamic facility with a diverse staff, advisory committee and an on-site medical professional to guide and care for the families. Through a wide range of activity centres, play areas, toys, books, a child friendly kitchen, resources and programming we will empower the children and their caregivers.
Axiom's Sales Director, Sam Brierley said "We are honored to be able to give back, and support a project that means so much to us. This organization impacts so many children and families in a positive way, and we're thankful for the opportunity to show our support in the community towards meaningful projects like this. Even after a challenging 2020, it's amazing to see people and organizations pull together for the greater good of a community."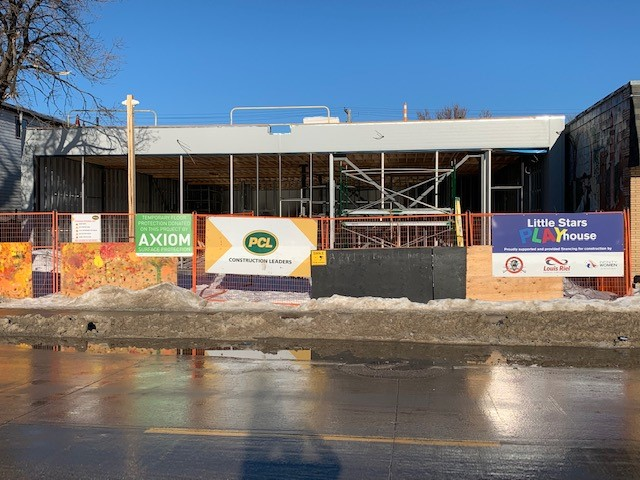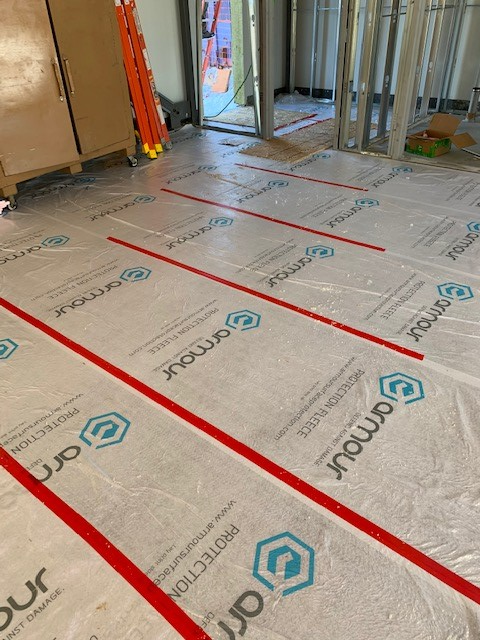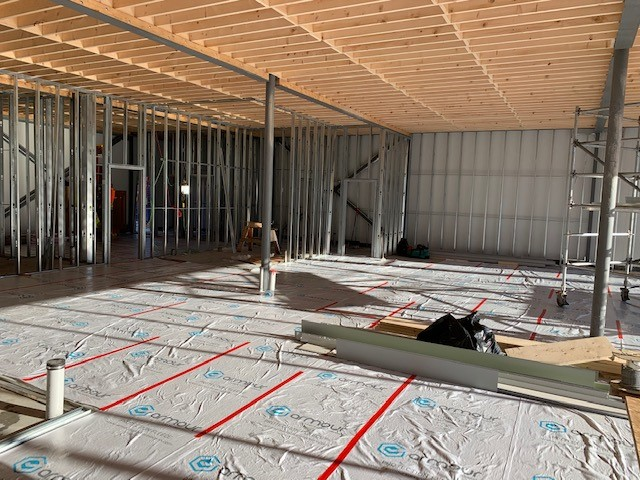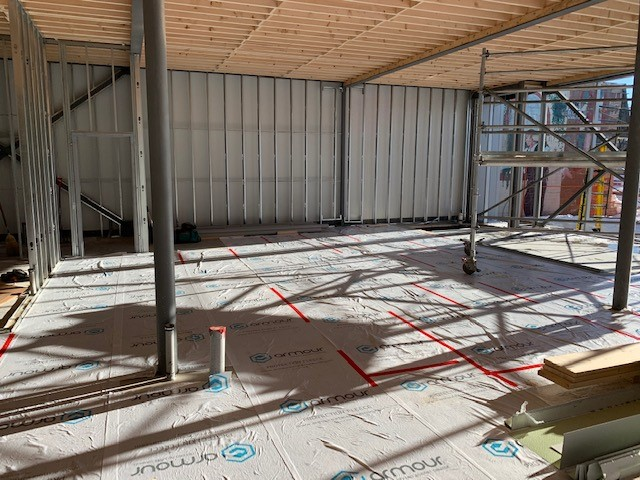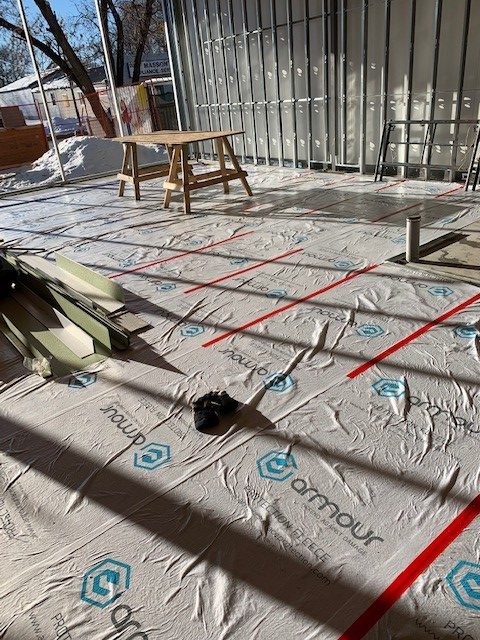 Here at Axiom Surface Protection we have a solution for your temporary protection problem! If you need assistance in choosing the correct temporary surface protection solution for your project, please reach out to the friendly #TeamAxiom!
#TemporaryFloorProtection #TemporarySurfaceProtectionProducts #CanadaFloorProtection #Construction #FloorProtection #TemporarySurfaceProtection #CanadianConstruction #ConstructionProtection #ConstructionProfessional #SiteSuperintendent #SiteSupervisor #ConstructionManager #ArmourProtectionBoard #BulldogBoard #DefendAgainstDamage #BulldogBoardFloorProtection #FloorProtectionCanada #ConstructionFloorProtection #BulldogBoard #MullionProtection #TemporaryFrameProtection #TemporaryWindowProtection #GlazingProtection #WindowMullionProtection #AluminumMullionProtection #SlabOnGrade #ConcreteSlab #ConcreteProtection #ConcreteFloorProtection #ConcreteSlabProtection #AxiomSurfaceProtection #StairProtection #Stairs #TemporaryStairProtection #Canada #SiteProtection #StairTread